Christmas Cheer
As usual, Caroline Gardner has some fabulous Christmas cards to choose from. We have glorious cute packs of mini christmas cards, which are eco friendly - plastic free - and come in a mesh pouch that can be reused.
There is also the fabulous embossed range which are just sooooo lovely! Featuring snowflakes, Christmas trees, Reindeer and more. Stylishly embossed with Gold Foiling and a yummy gold envelope! They are also supporting the Meningitis charity, and 30p is donated for every pack sold.
You can see all of our Caroline Gardner Christmas Packs here Christmas Card Packs.
We are also stocking the Caroline Gardner 2021 Calendars and Desk Diaries featuring her well known HEARTS designs. A great way to keep you organised throughout the year! These calendars contain beautiful hand painted typography and delicate heart inspired patterns, If you are a Caroline Gardner fan, then this is definitely the Calendar for you!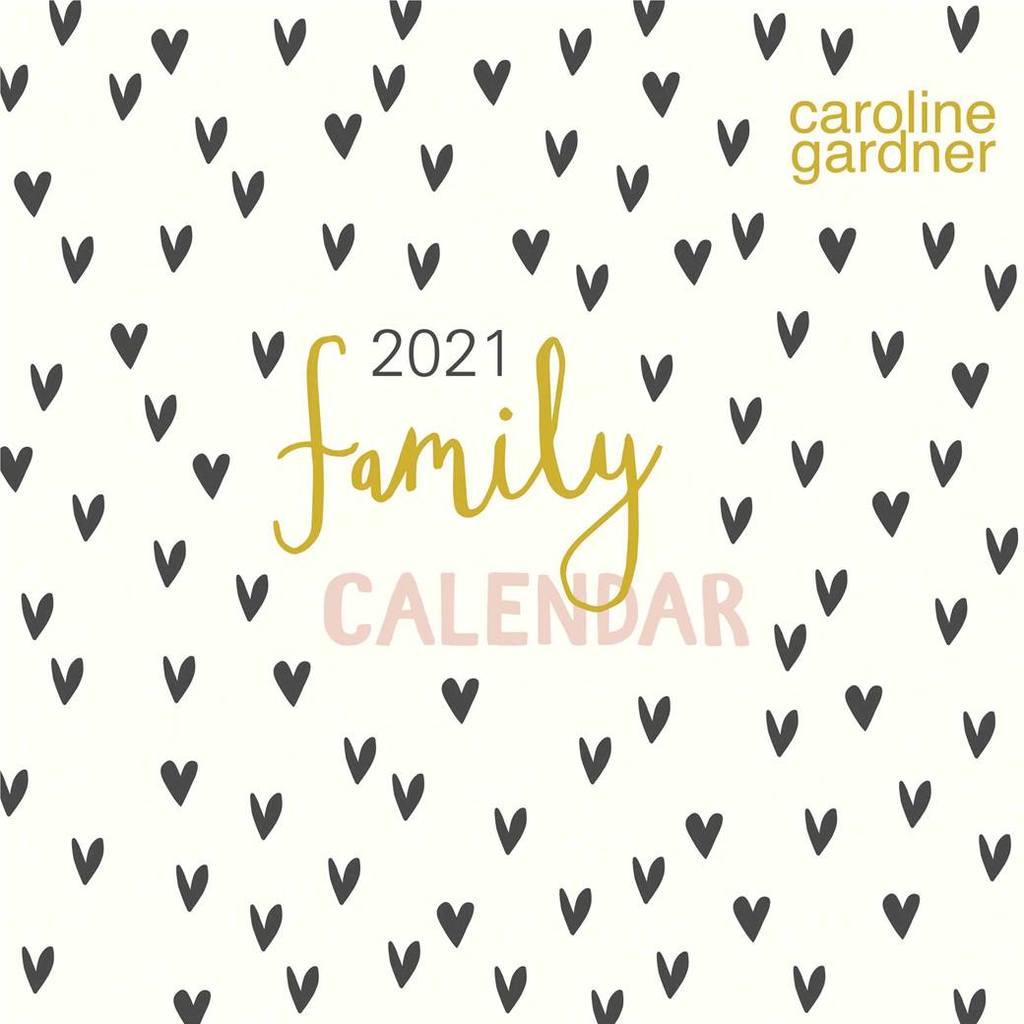 Our full range of calendars for 2021 can be viewed here Calendars 2021.
Finally, we also have an extensive selection of wonderful single Christmas cards for those special people in your life. Choose a special Christmas card for your fabulous husband, or your wonderful wife, your marvellous son, or special Daughter - we have them all. Don't forget about the Grandparents, and of course that special friend, who you may not be able to see this Christmas.
We have a wonderful selection of Christmas cards for all of those relations/relatives, and did you know that we can even handwrite them for you, and send them direct!
If you want to check out all of our special individual christmas cards then click here Relations Christmas Cards.
We hope we have it covered! So sit back with a coffee, or a glass of wine, and get festive...
Happy Shopping!