Sara Miller is Coming
Sara Miller is an award winning British designer who has created an enchanting collection of cards especially for The Art File, and we are going to be stocking them!
The inspiration for the range comes from Sara's love of playful prints, vibrant patterns and colour. Each card takes you into the enchanting world of Sara Miller, and is finished with textured foils and embossed lines, making these contemporary cards simply beautiful.
You can shop all of her cards here.... https://thewonkytree.co.uk/featured-ranges/sara-mi... but here is our favourite one, to whet your appetite!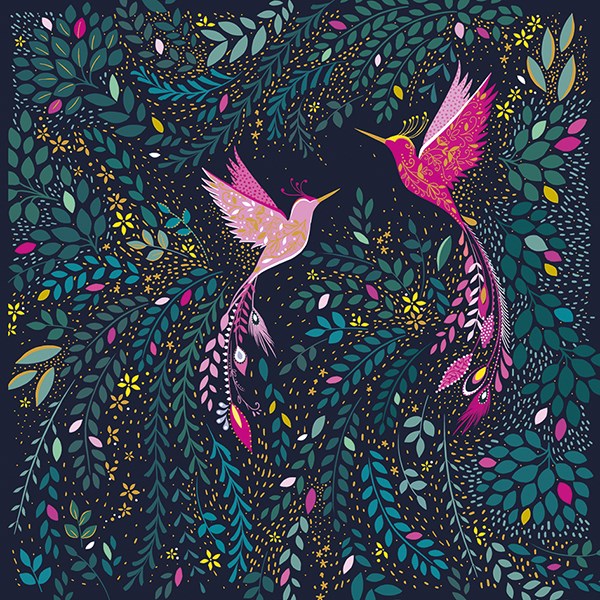 We are expecting the new cards to hit our online shop in a few days, and I am sure they are going to be very popular, but we have not stopped there. The Art File have some fabulous cards in their collection, and we have certainly filled our basket for a whole new spring collection for the wonky tree store.
This range called Ink & Shadow is on our way to us as I write this! A beautiful illustrative collection of designs, expertly hand-drawn by designer Lucie Cox.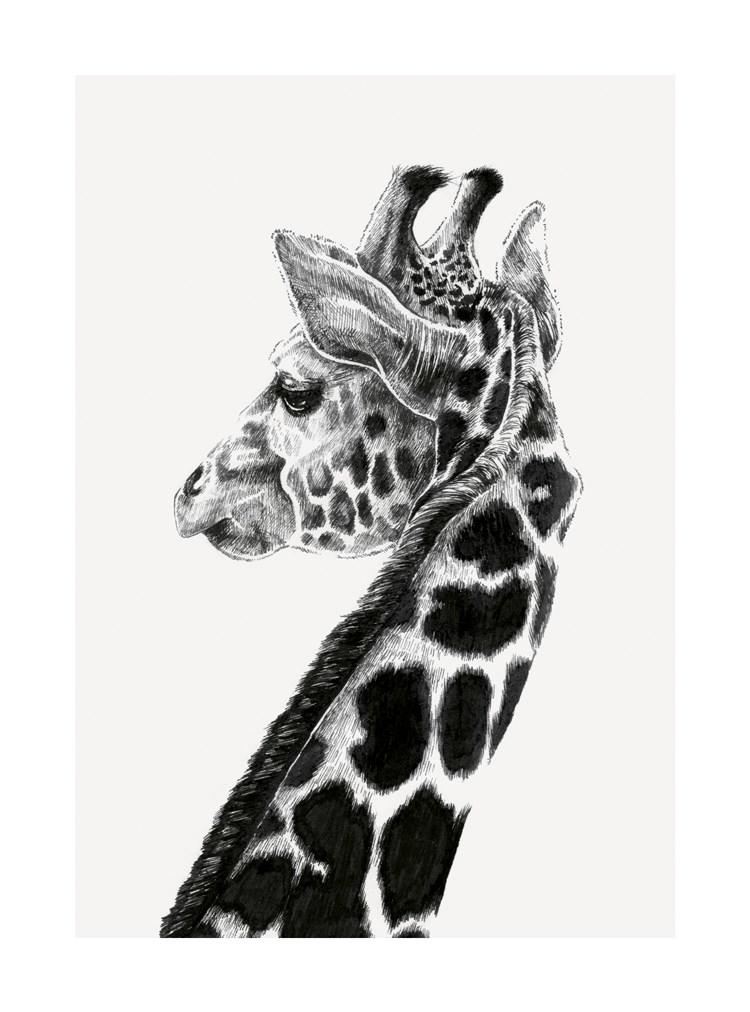 We hope you like them, and are excited to see them arrive in the store! They are very different, i know, but we think its important to offer a diverse range with a few curve balls in from time to time!
Happy Shopping!